Established in 2007, Quanzhou Tianli Grinding Tools Manufacture Co., Ltd. is a professional high tech enterprise. With sound business credit, excellent after-sales service and modern manufacturing facilities, we have earned an excellent reputation among our over 5000 customers across the globe.
The company adheres to the business philosophy of "sureness, hard work and responsibility", and creates a good enterprise environment with integrity, win-win results and pioneering business philos-ophy. With brand-new management mode and perfect technology, thoughtful service and excellent quality are the foundation of survival. We always adhere to customer first and serve customers atten-tively, to impress customers with their own services, with 100% confidence and enthusiasm, join hands to create you and I share the highest quality brand.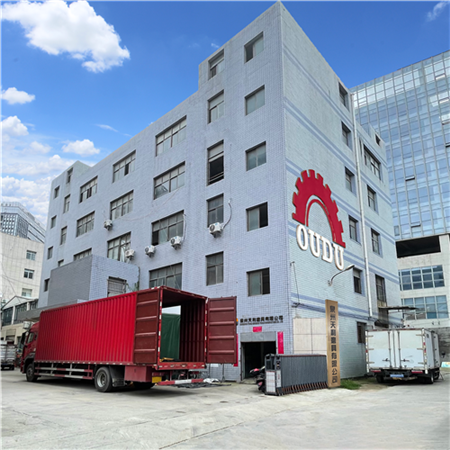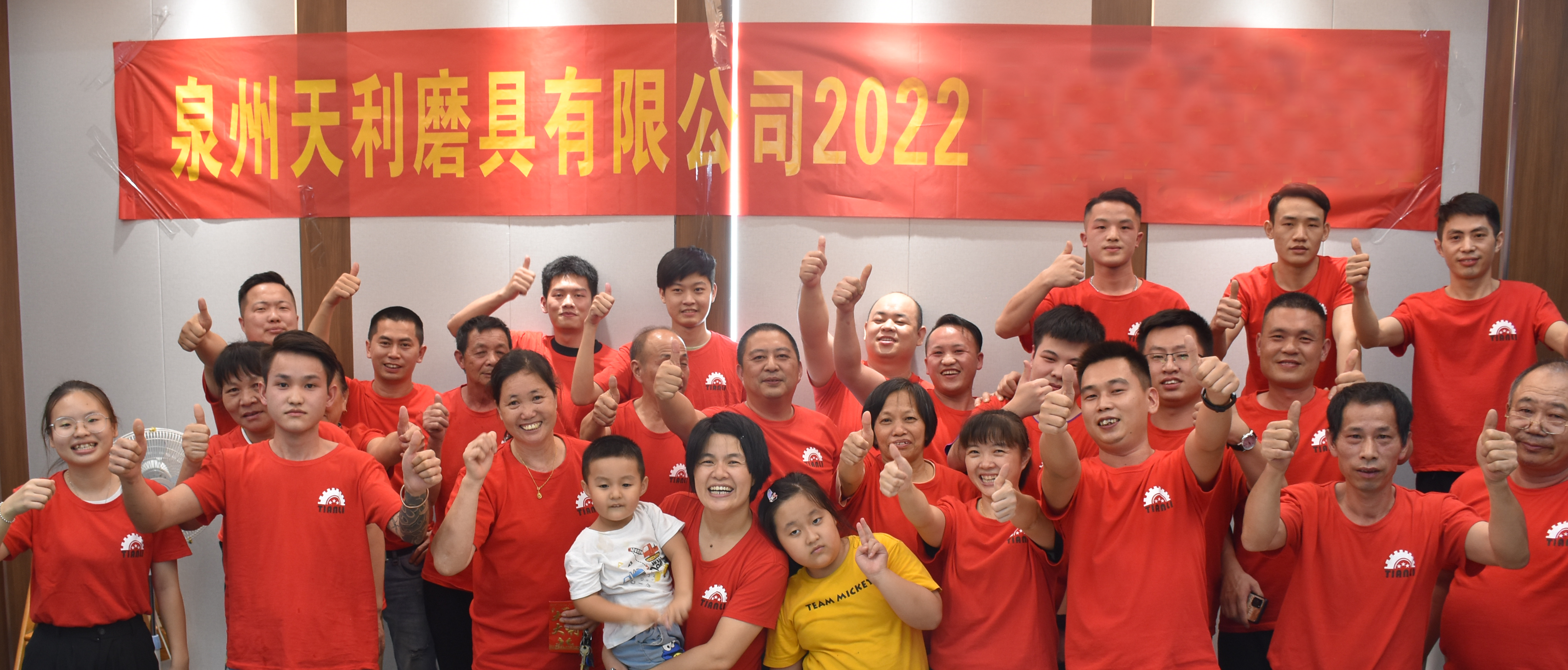 Up to now, the corporate team of Quanzhou Tianli Abrasives Co., Ltd. has grown to nearly 100 people. Product quality, delivery speed and after-sales service have been recognized by customers. In the future, we will pay more attention to customer experience, focus on improving the refined management level within the company, and constantly introduce the latest global management tools and methods to improve productivity, reduce waste, and shorten production and delivery time.
Because of these continuous efforts to open up new markets in the world, many new companies appreciate the quality of our products and recommend our products to other excellent buyers at home and abroad, opening up new markets for us. Our experience enables us to assess our customers' real needs and provide appropriate solutions for their manufacturing processes from our broad range of industrial solutions.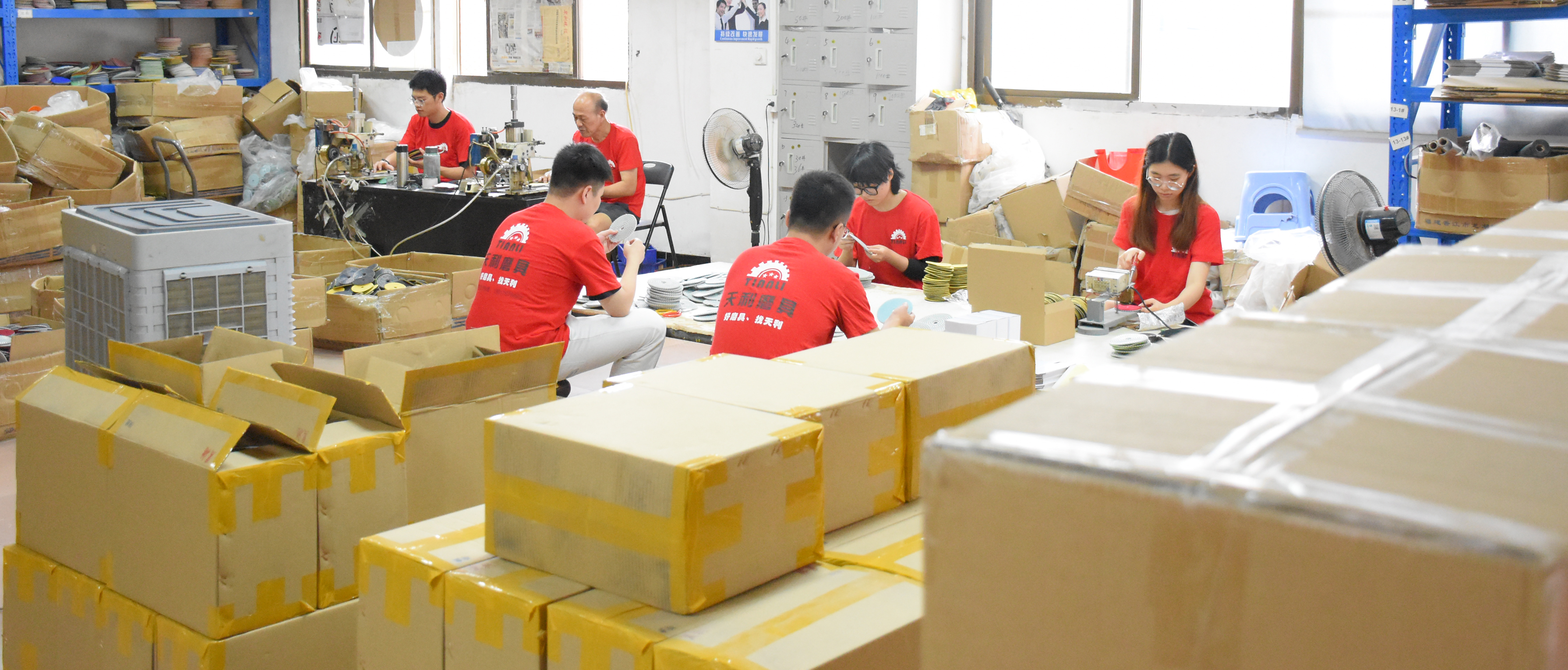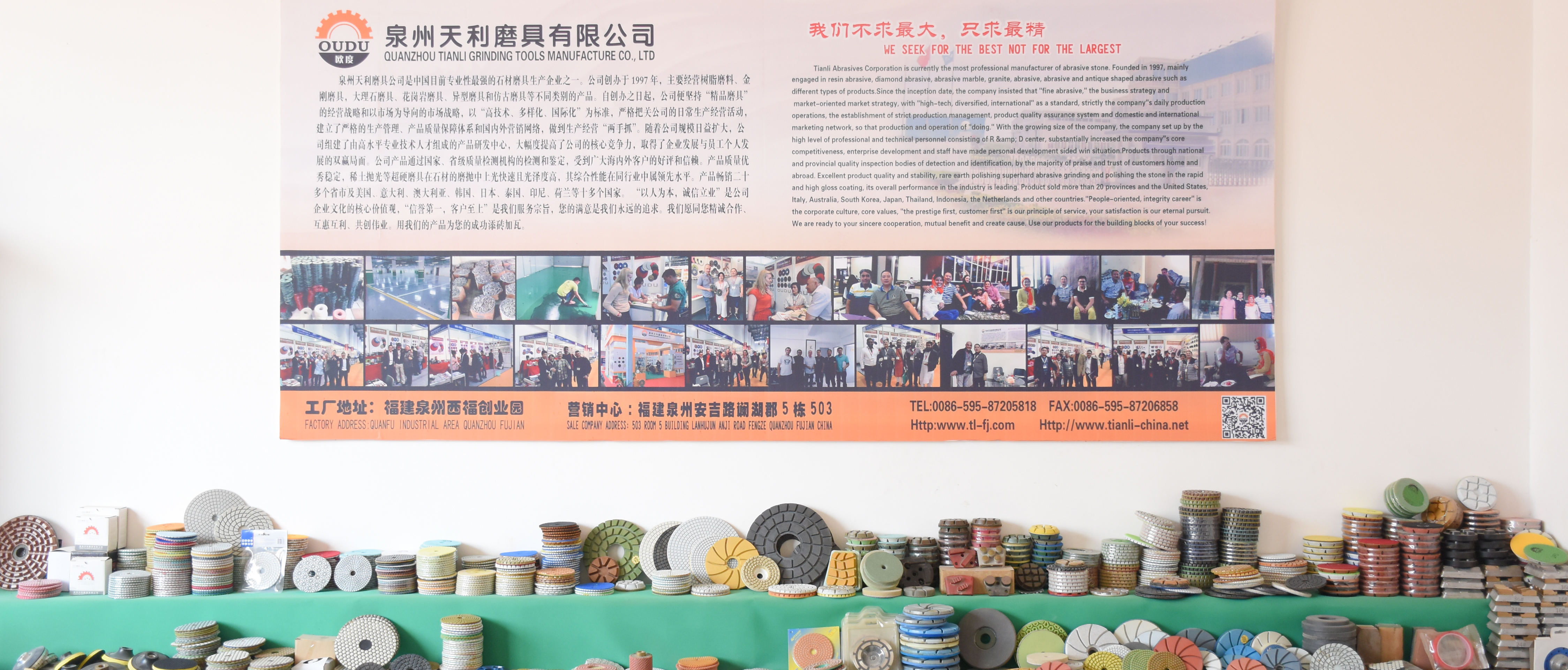 Excellent quality and good reputation continue to help us occupy an important position in the polishing pad market. The company has been committed to providing our business partners with high-quality and stable production lines. We have won many honors such as Fujian famous trademarks, famous brand products, customer satisfaction products, high-tech enterprises, AAA bank credit, etc.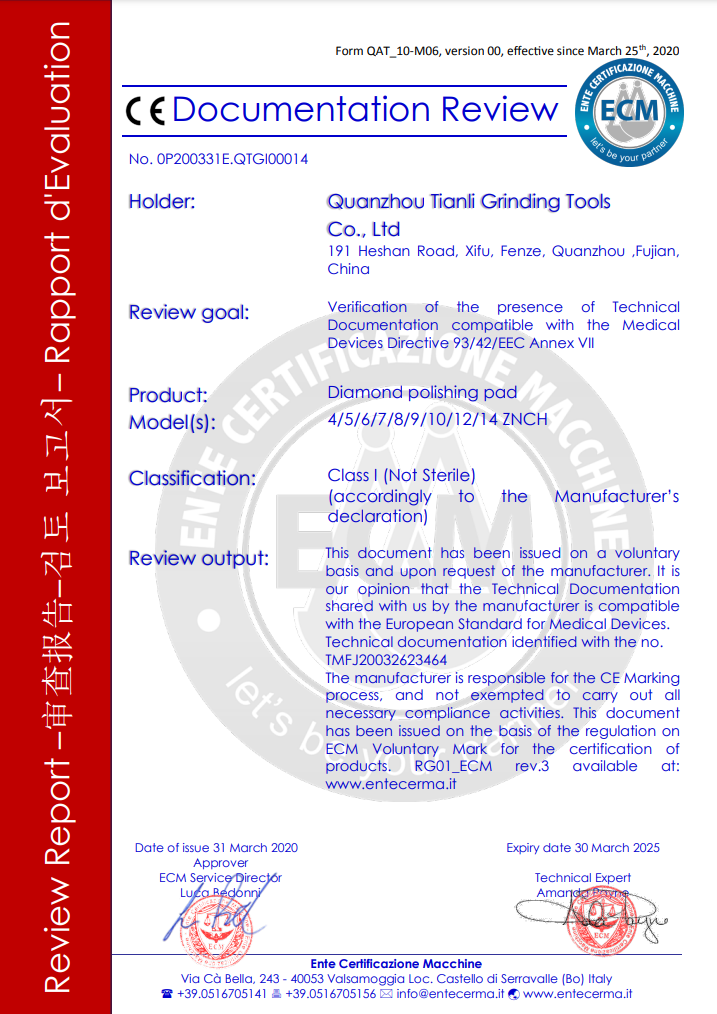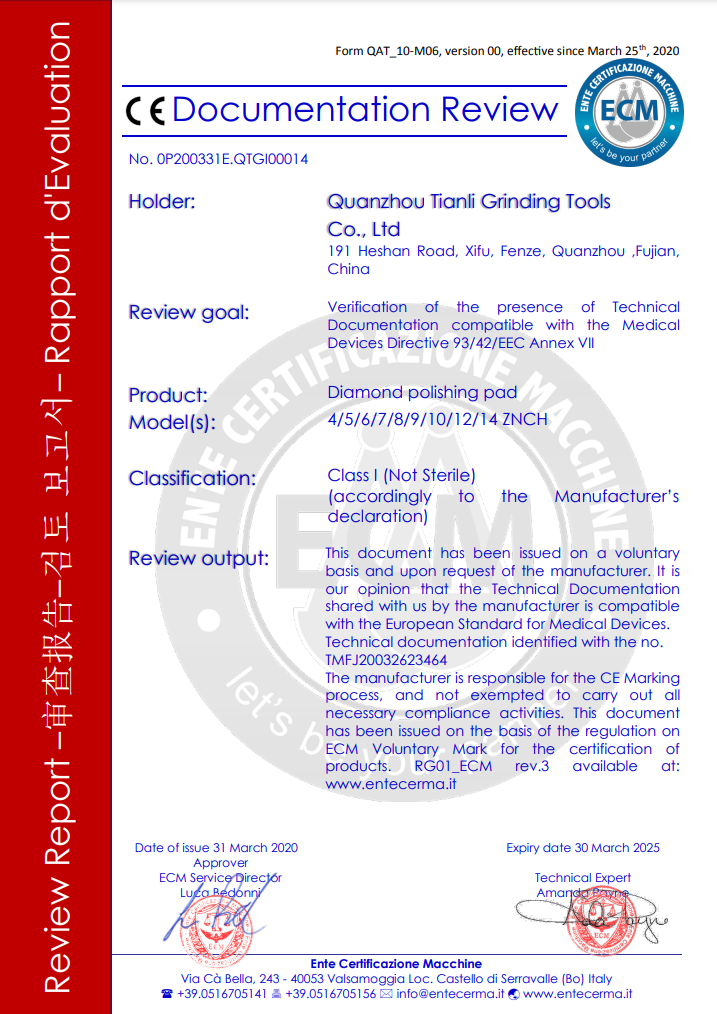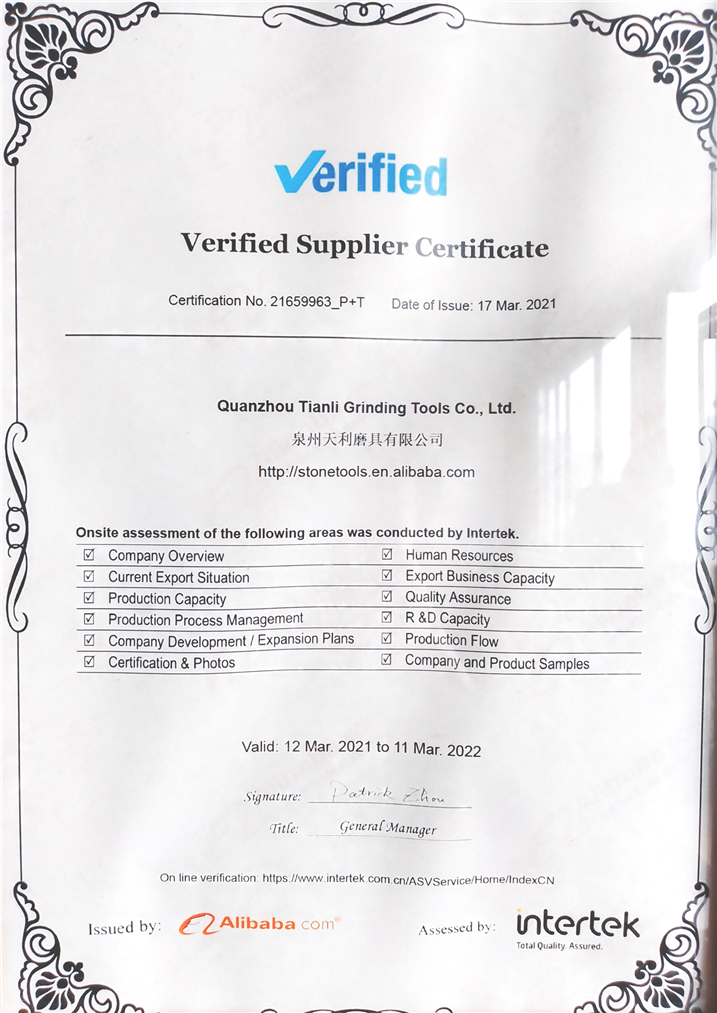 We insists on market-orientation, concentrates on our products, and takes customers satisfaction as center. Contact us if you are interested in our products. We offer warm-hearted service to you.
Applying our values in our daily business activities will help us to meet or exceed our customer's expectations. Exceed customer expectations by providing high-quality material processing solutions through expertise, technology, and innovation in order to be a partner in our customer's success.