4 inch dry diamond polishing pad
Product Detail
Product Tags
The diamond polishing pads are made of high quality diamond and resin. Fast grinding force, good flexibility, wear-resistance, high polishing efficiency and long service life.
【Can Be Used Repeatedly】Nylon back velvet, strong adhesion, firm adhesion, can be torn repeatedly and not easily damaged. Hook and loop backing is reinforced with glue and will not detach from the adapter pad.
【Ideal for Most Stone Projects】Works great on surface or edge of quartz, granite, marble, terrazzo floor, natural stone, concrete and counter tops. Perfect for residential, hotel and other buildings.
【Dry Polishing】Dry polishing, working without water, convenient and less pollution. Please use below 5000RPM to avoid potential damage to the surface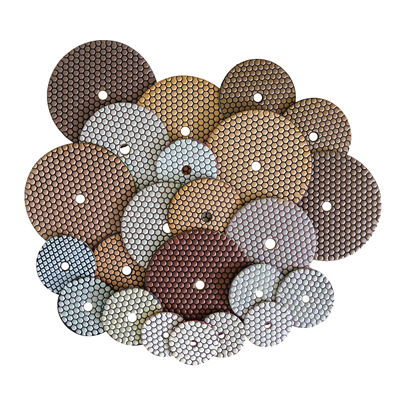 1. The polishing pad is suitable used with water mill,ground from coarse to fine,then the final polishing.
2. Grinding stage need sufficient cooling water,but a little water needed to the polishing stage,finally using BUFF polished wafer to achieve a better light effect.
3.The best speed of the water mill is 4500r/min,the maximum line speed is 22.5m/s.,we can choose different styles of products according to our different habits and requirements .
4.The dry polishing pad can be directly used without adding water.
ER DIAMETER(MM):

100mm

SIZE:

4 inch

GRIT:

50#,100#,200#,400#,800#,1500#,3000#

THICKNESS:

3MM

Recommended RPM:

4500

QUALITY:

AAA Class

PAD MATERIAL:

Resin+Diamond

POLISHING PAD(DRY OR WET):

Wet/Dry

ITEM NO.:

DPP-004

APPLICATION:

Granite,Concrete,Marble,Engineered stone

FEATURES:

7pcs diamond pads grit include : #50,#100,#200, #400,#800,#1500,#3000 .Max RPM: 4500 RPM. Never use it with high speed angle grinderWet polishing with water may offer better polishing finish

Main Material: diamond and resin

For use on marble

wet or dry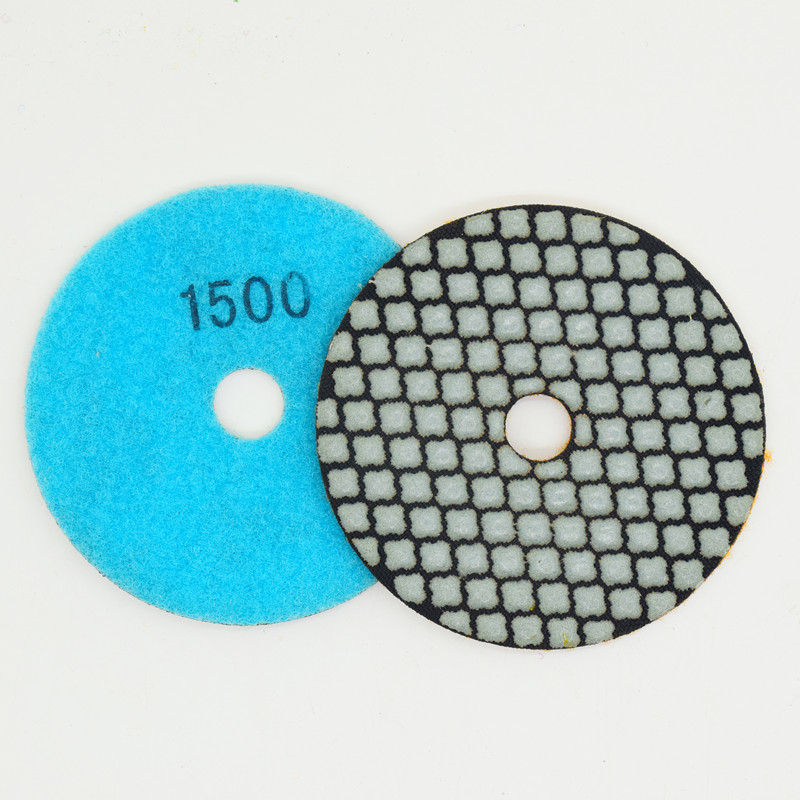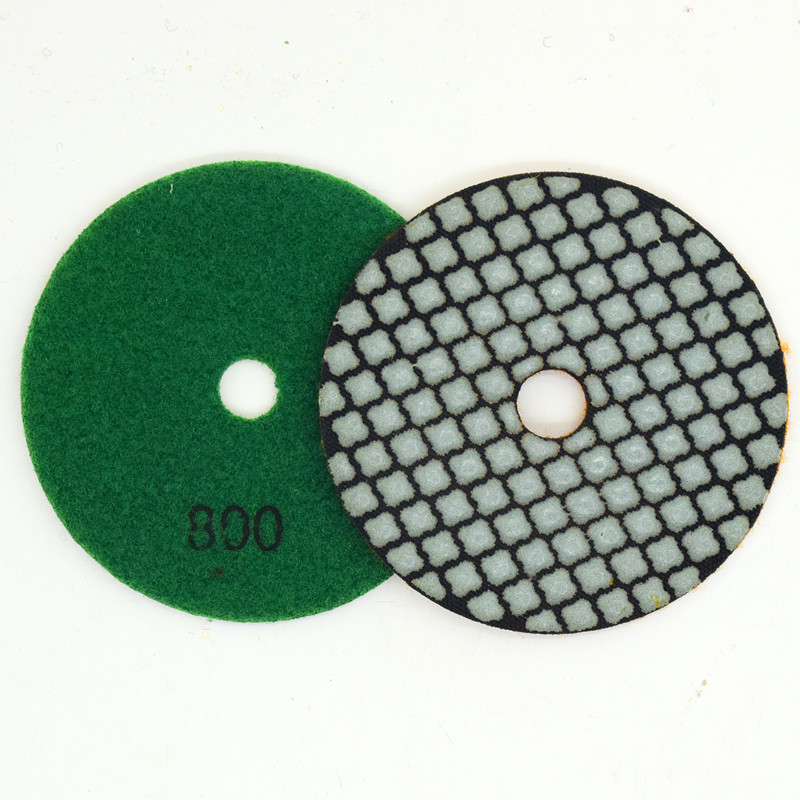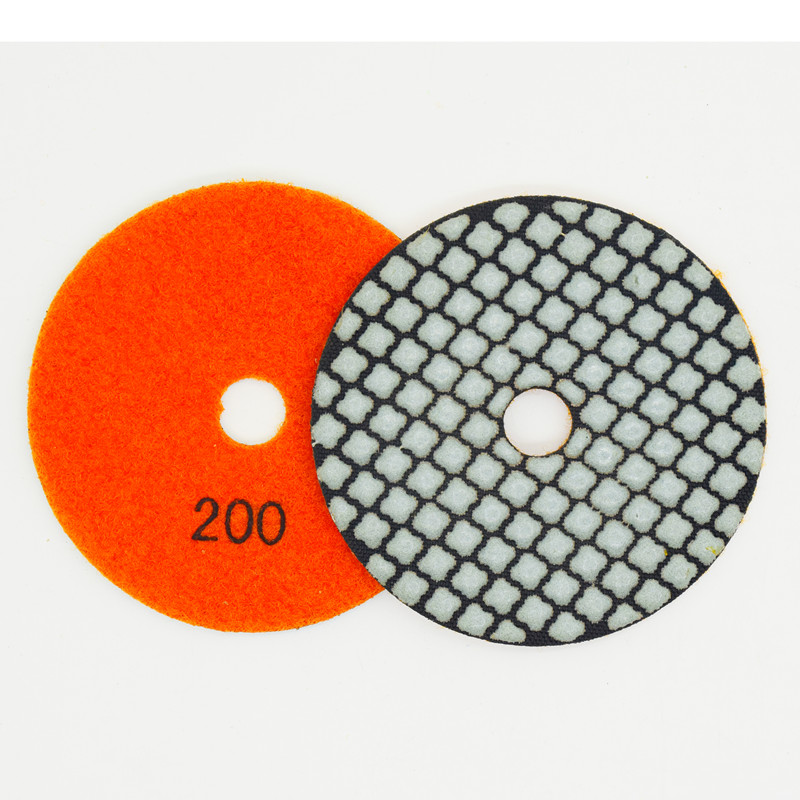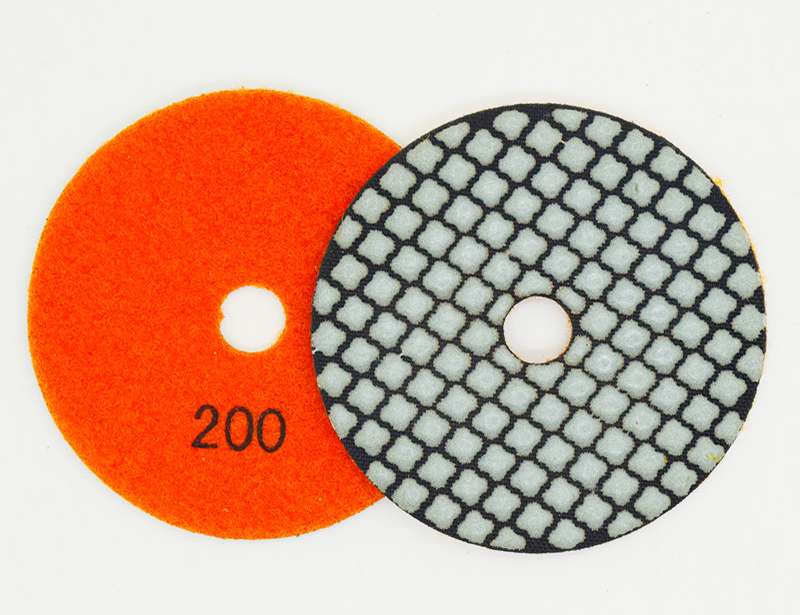 In cartons or as you request.We can support individual packaging,like Blister,Color box,Skin card,etc.If you want to customize,please contact us and place an Indirect order.We can support individual packaging,like Blister,Color box,Skin card,etc.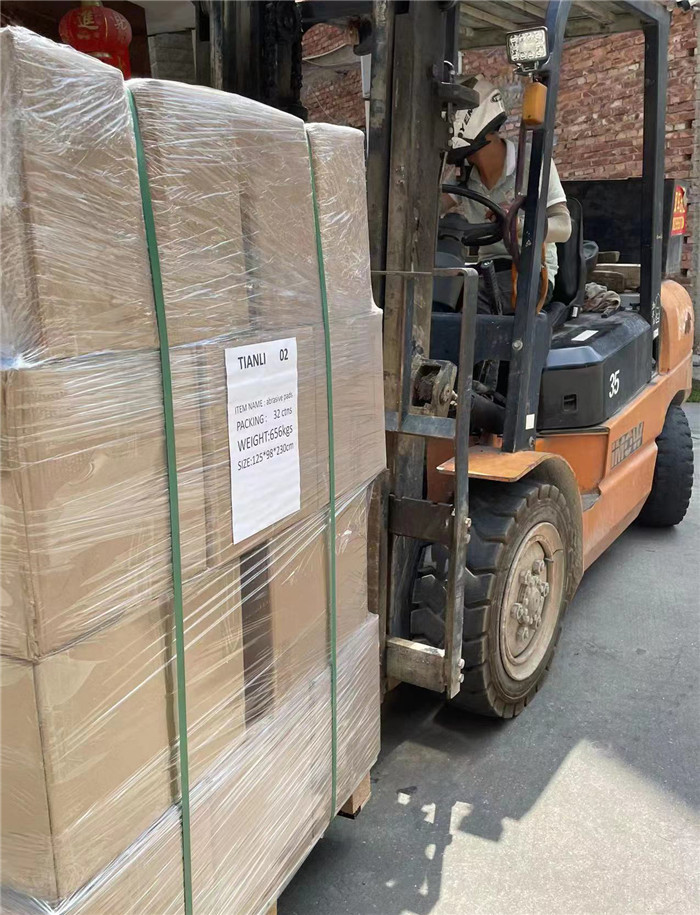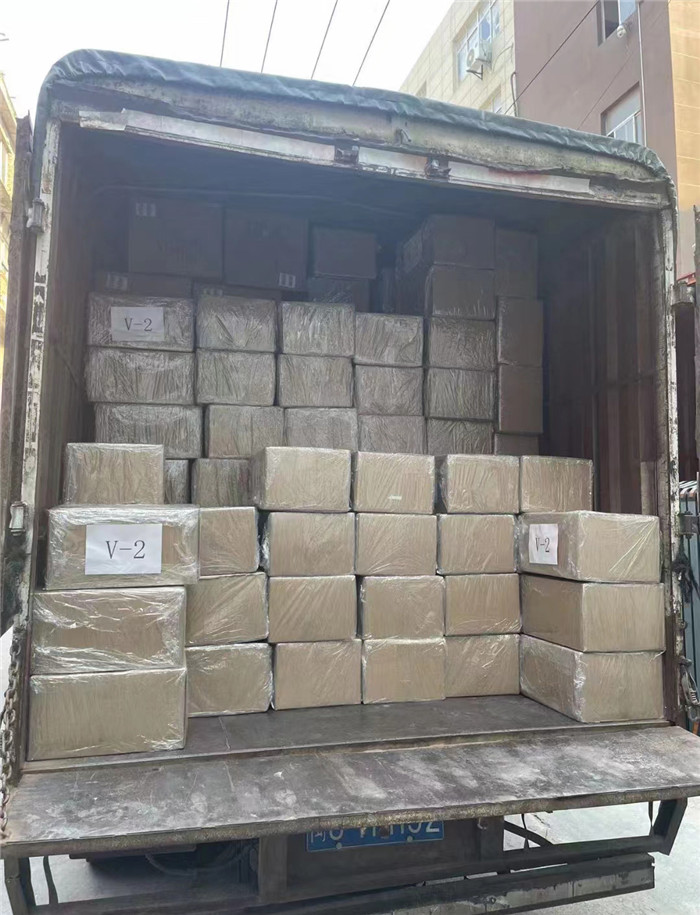 ---
---
Write your message here and send it to us