Diamond dry polishing pad for granite
Product Detail
Product Tags
Diamond  polishing pads are used for processing and polishing special-shaped granite, marble, artificial stone, rock plate,
terrazzo, floor, ceramics, ceramic tiles, glass, concrete and other special-shaped lines
Introduction of resin bond diamond dry polishing pads:
Dry diamond pads are an excellent choice for polishing natural stone. While there is some mild dust, the lack of water for cooling the pad and stone surface makes for easier clean up. Our high quality dry pads will give the same great results and high polish as wet pads, however allow more time to get the job done than if you were using wet pads. Never use dry pads on engineered stone as the heat generated can melt the resin.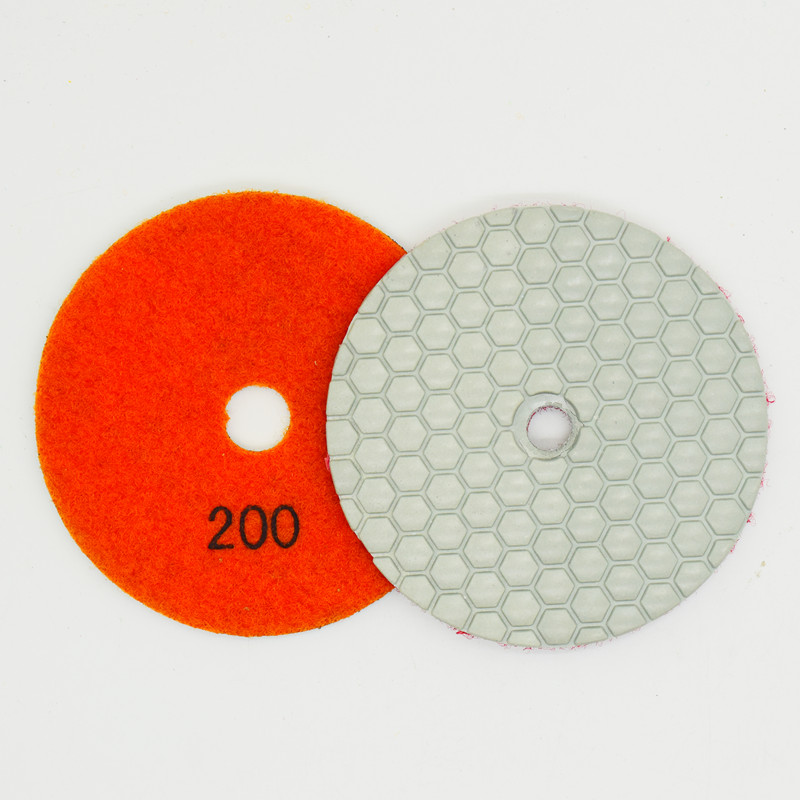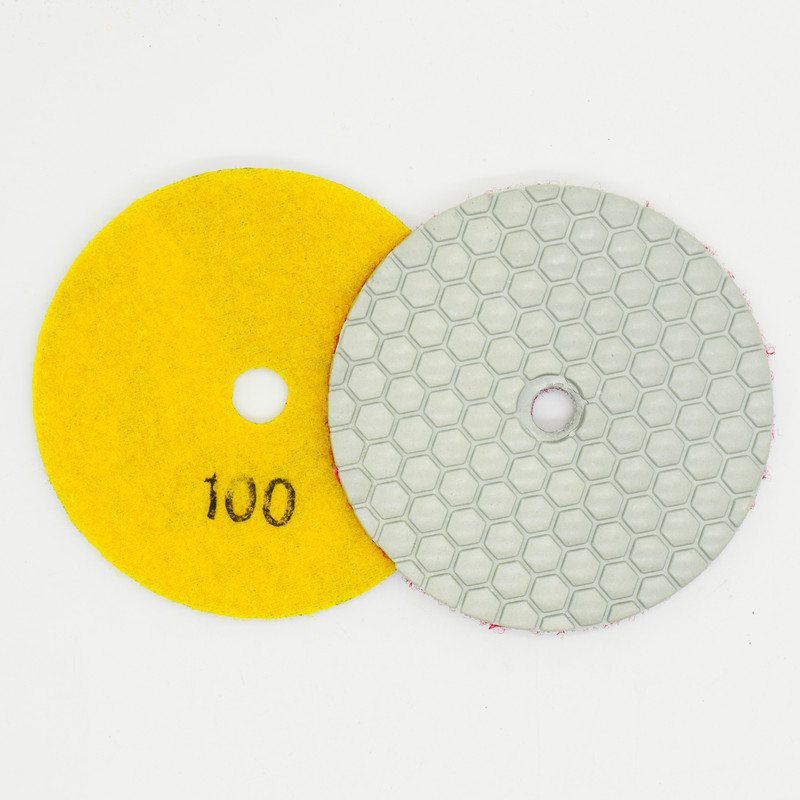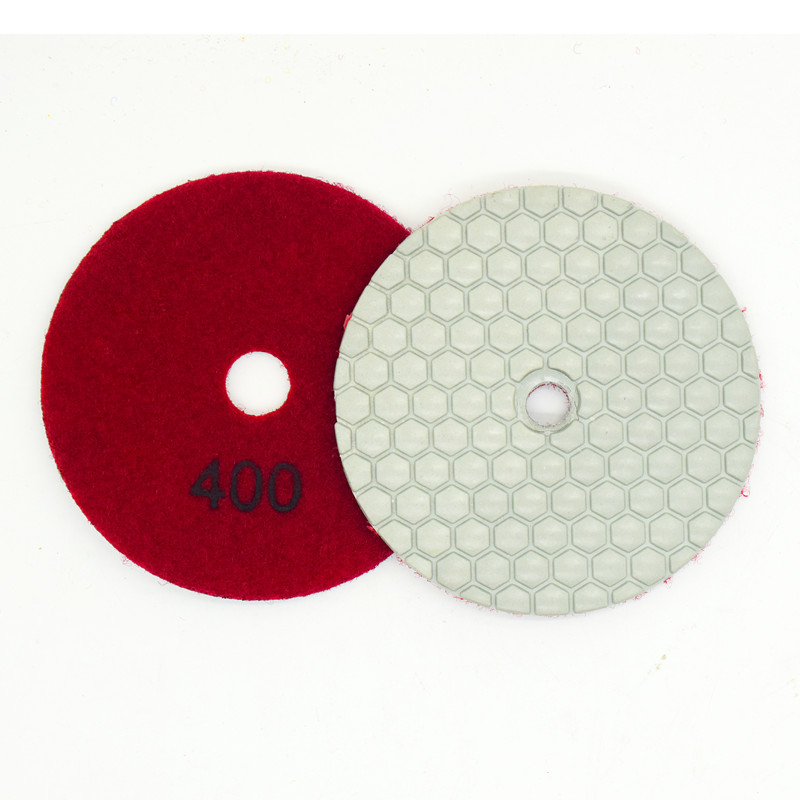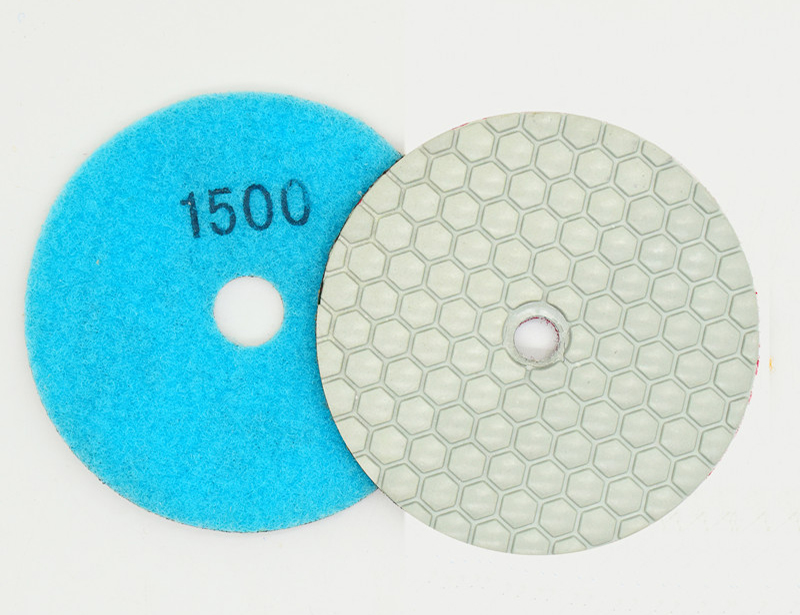 1) Diamond Flexible Polishing Pad for wet polishing marble and granite slabs.
2) Hook and loop backing allows for fast pad changes.
3) Pad backs are color-coded for easy grit size identification.
4) Use on Electric or Pneumatic Polisher.
5) Grade:Economy,Standard,Premium.
6) Our Quality has been approved by European & American market for many years.
7) We can offer our clients good after-sale service and professional technical assistance.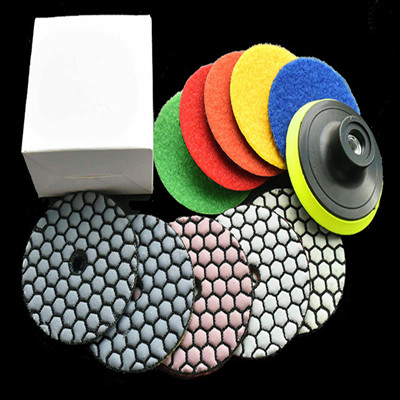 1.Flexible, suitable for different shape polishing,dry polishing can work more efficiently and with less pollution;
2.Fast polishing, good brightness and non-fading without changing the color of granite&marble stone;
3.Corrosion resistance, strong abrasion resistance,arbitrarily folded and long service life;
4.Resin bond diamond polishing pad for granite & marble tile stone polishing,restoring,grinding or shaping;
1- Dry use,less dust.
2- Mainly used to polish and buff for edge, inner arc and flat surface of granite, marble,quartz etc.
3- Long life span, high sharpness and good polishing result, without color faded.
4、Different specifications and sizes as requested
5、competitive price and superior quality
6、Best package and fast delivery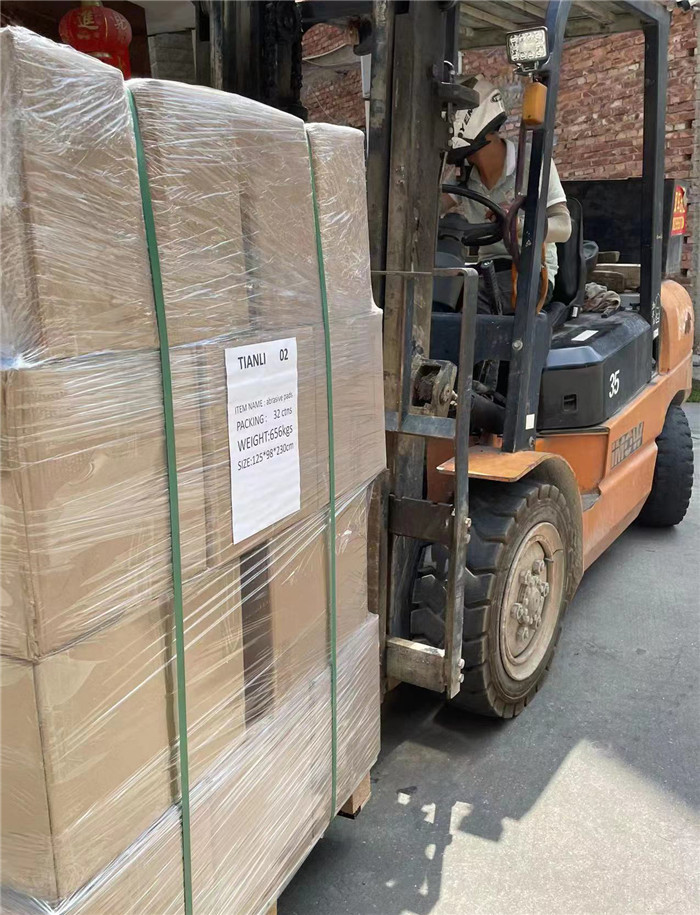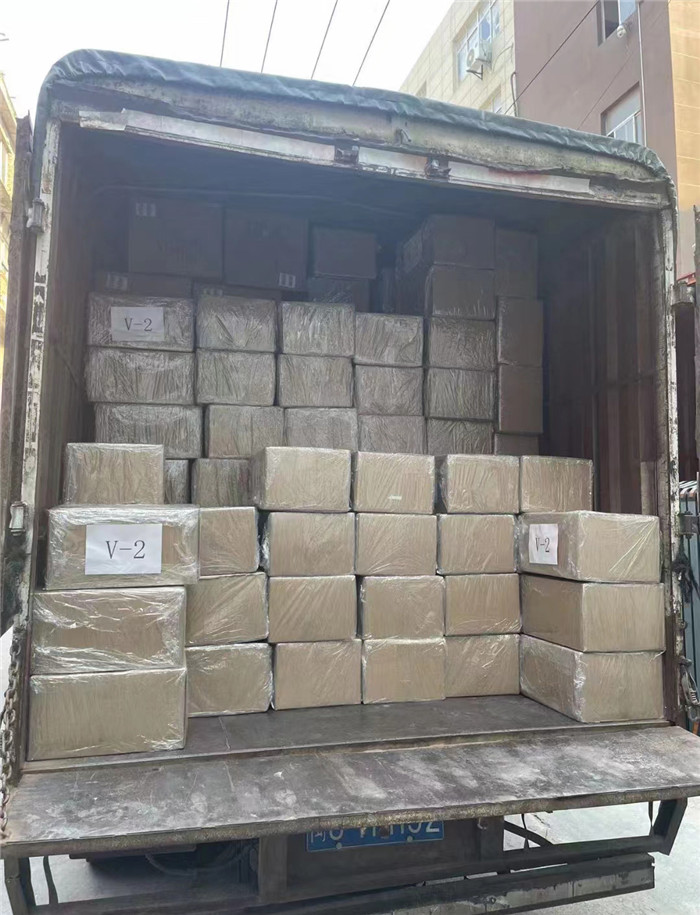 ---
Previous:
Dry Polishing Pad For Granite
---
Write your message here and send it to us